VIDEO INTRODUCTION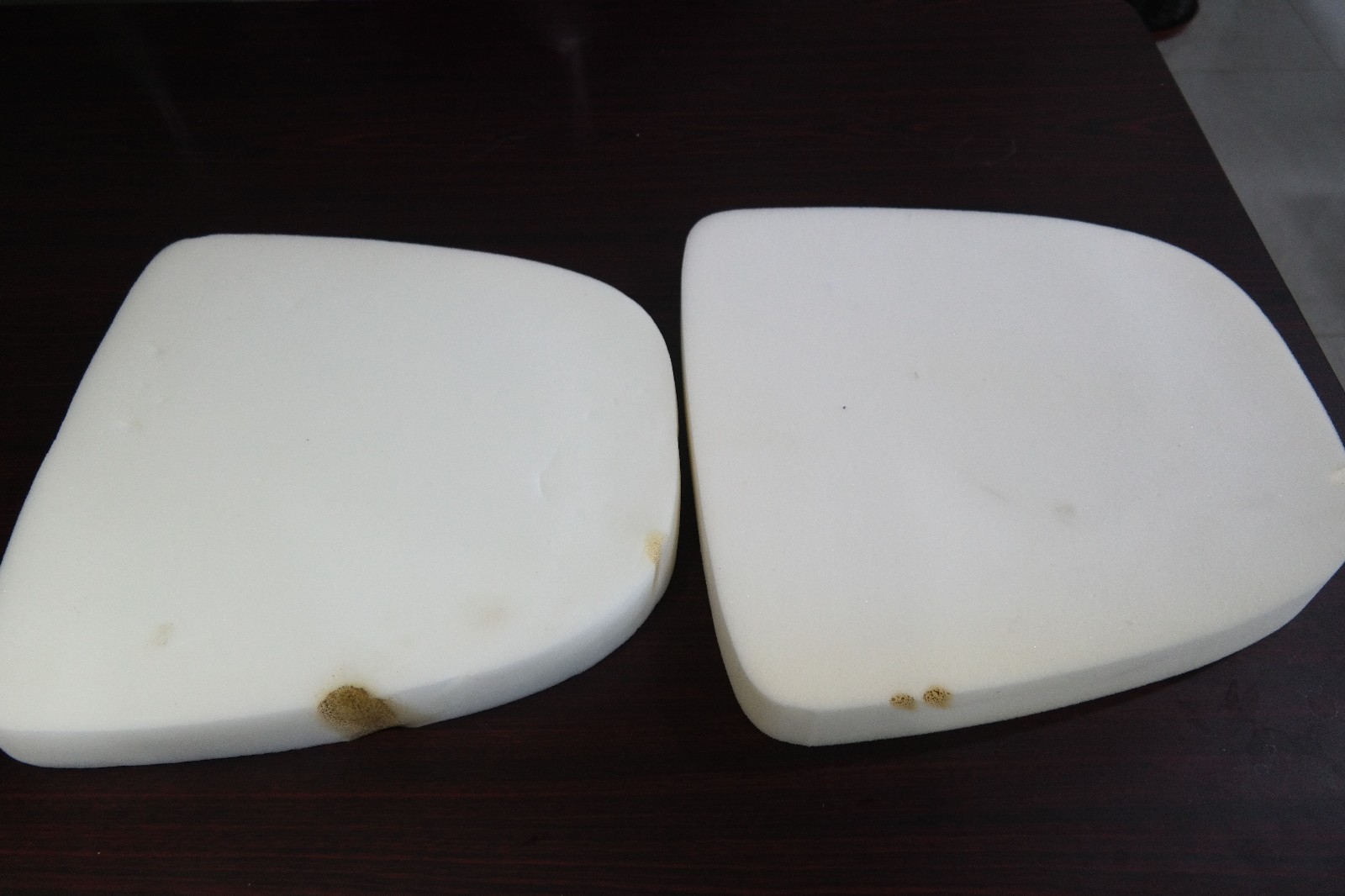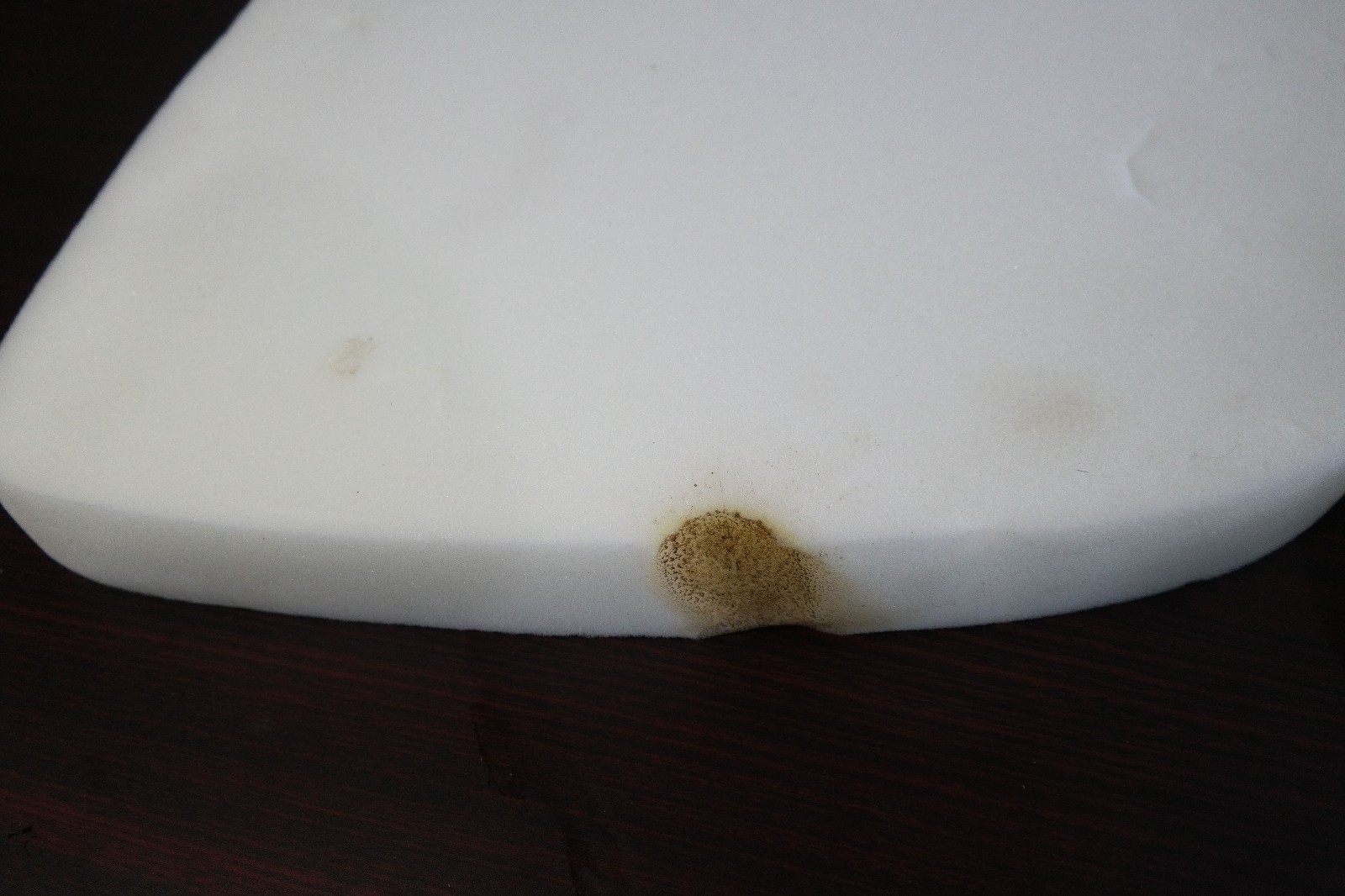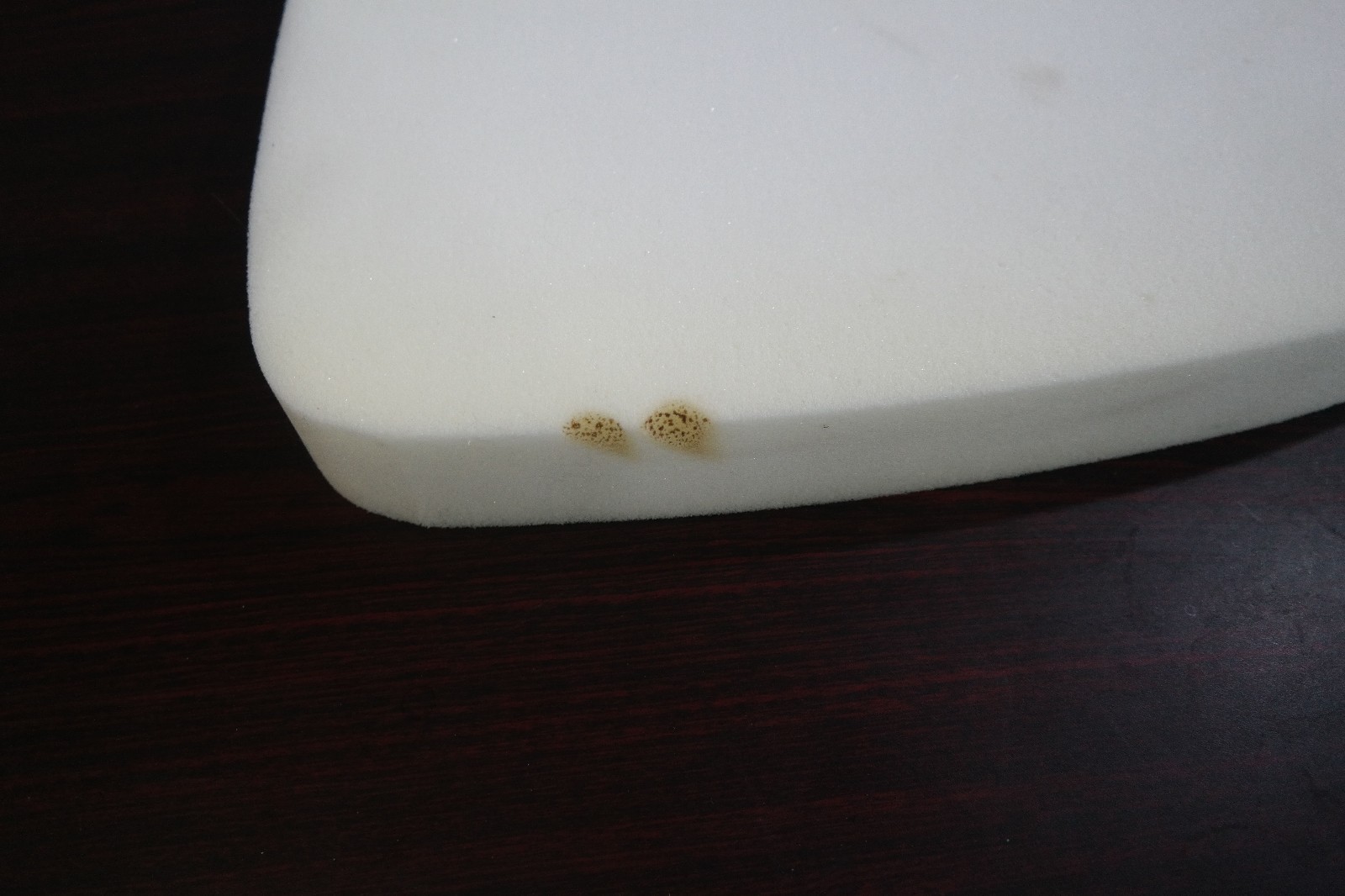 Accidents are unforeseen circumstances that are likely to occur at any time in our lives. From our dinning rooms to fancy events. To ensure that all your guests are comfortable and safe, you should consider the quality of the chair cushion you are spending your money on. You need a comfortable, resistant and fireproof filing cushions.
Having a comfortable and resistant cushion is the key for a long time dinning, weddings or a family reunion. But safety is irreplaceable. You need the security of fire safe cushions.
On the right side we have our cushion and on the left our competitors cushion. I am here to prove to you why our cushions are the best ones.
Fireproofing is important in a life safety issue. As a chair manufacturers, we cautiously pay attention to every single detail and we stand behind all the products we sell, your satisfaction is our topmost priority.
Let us make the cake bigger together.!!!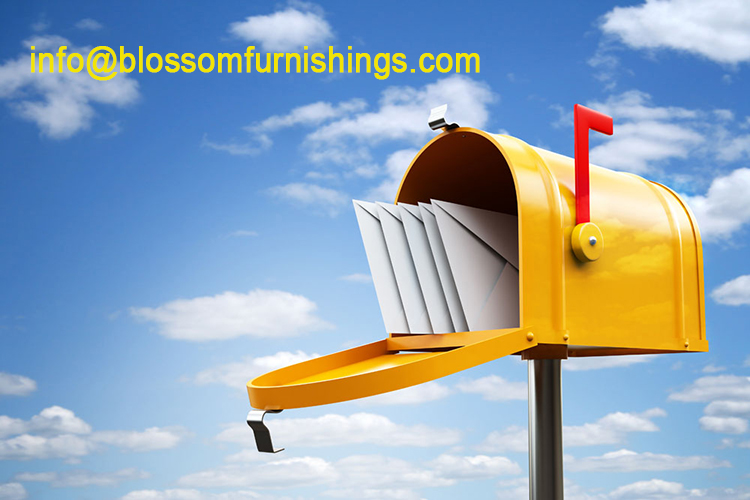 E-MAIL: info@blossomfurnishings.com