All about Wooden Farm Table
Sometimes, under the impulse of the moment, we all buy furniture without wondering if this product will suit to us. To solve this problem and you give a hand, we propose to answer the 5 questions that must be asked before buying our Wood Farm Table
1­) what is the perfect place for the Wooden Farm Table?
With the Wood Farm Table, you can enjoy moments of sharing with family or friends. You can set up it in your kitchen or in your living room to add a unique touch to your decoration. This table will also be perfect for a restaurant, to present a buffet during a wedding.
If you also want to make your garden beautiful, this table is made for you!
2) Which chair will go perfectly with your Wooden Farm Table?
It is true that choosing a table among many others is not easy. However the hardest is to know which model will go perfectly with your table. We advise you to choose the Wooden Cross Back chair or the Wooden folding chair to go with table. You can thus give your decoration an elegant style.
3) What are the characteristics of the Wooden Farm Table?
We offer a wooden table made by skilled craftsmen in China. The farm tables are made of solid spruce wood and the legs can be removed. The wooden leg gives an authentic touch.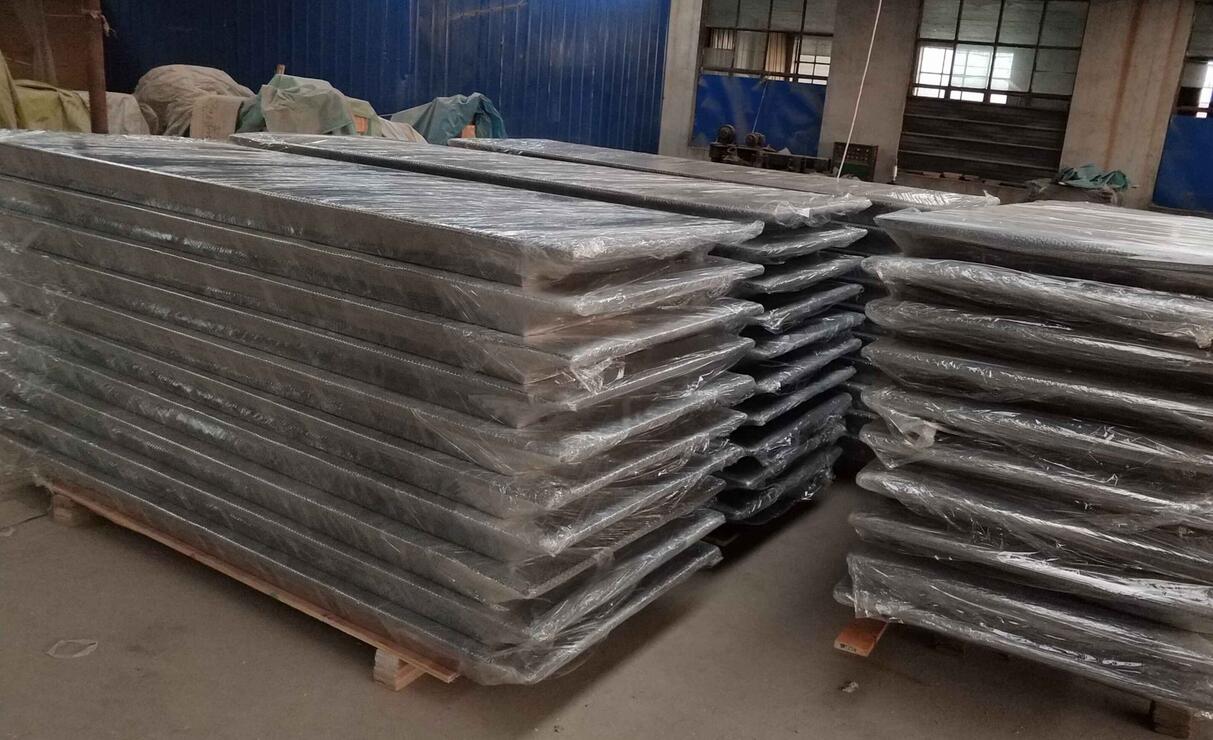 4) What is the size and color of your Wooden Farm Table?

We leave you the choice to customize your table by choosing the size that suits you. The standard size is the most coveted is 2, 4 x 1 x 0,125. Regarding the color, a lot of color available to you!

5) What is the weight of your Wooden Farm Table and how will it be sent to you?
The weight will depend on the size of your table. However, if you choose a standard size, the weight will be 55 kg.
Regarding the sending, we pack our wooden farm table with a layer by polypropylene bags, air shape and imitation leather to avoid scratching and damage during transit
The loading of Wood Farm Table is done according to your needs: with or without box.
We will be happy to answer your questions.
At Blossom, you are at the heart of our priorities!!
Let us make the cake bigger together!!!
E-MAIL: tan@blossomfurnishings.com